Bertrand Cuiller is a harpsichordist and musical director of Le Caravansérail. Born into a family of musicians, he began studying the harpsichord with his mother at the age of eight. When he was thirteen he met Pierre Hantaï, who became his mentor for several years. He also studied the harpsichord with Christophe Rousset at the Conservatoire National Supérieur de Paris. Fascinated by the sound of the horn, he learnt to play both the Baroque and the modern instrument. In 1998, at the age of nineteen, he won third prize at the Bruges International Harpsichord Competition.
As a harpsichordist, Bertrand Cuiller has a particular affection for the English composers William Byrd and John Bull, whose works he has recorded for Mirare and Alpha (Mr Tomkins his Lessons of Worthe and Pescodd Time). He has also recorded for these labels concertos by J. S. Bach with the Stradivaria ensemble and a Scarlatti-Soler album. All of his recordings have been warmly received by press and public alike. His most recent solo recording, the complete harpsichord works of Rameau, won the 'Choc' of the Year 2015 award from Classica magazine.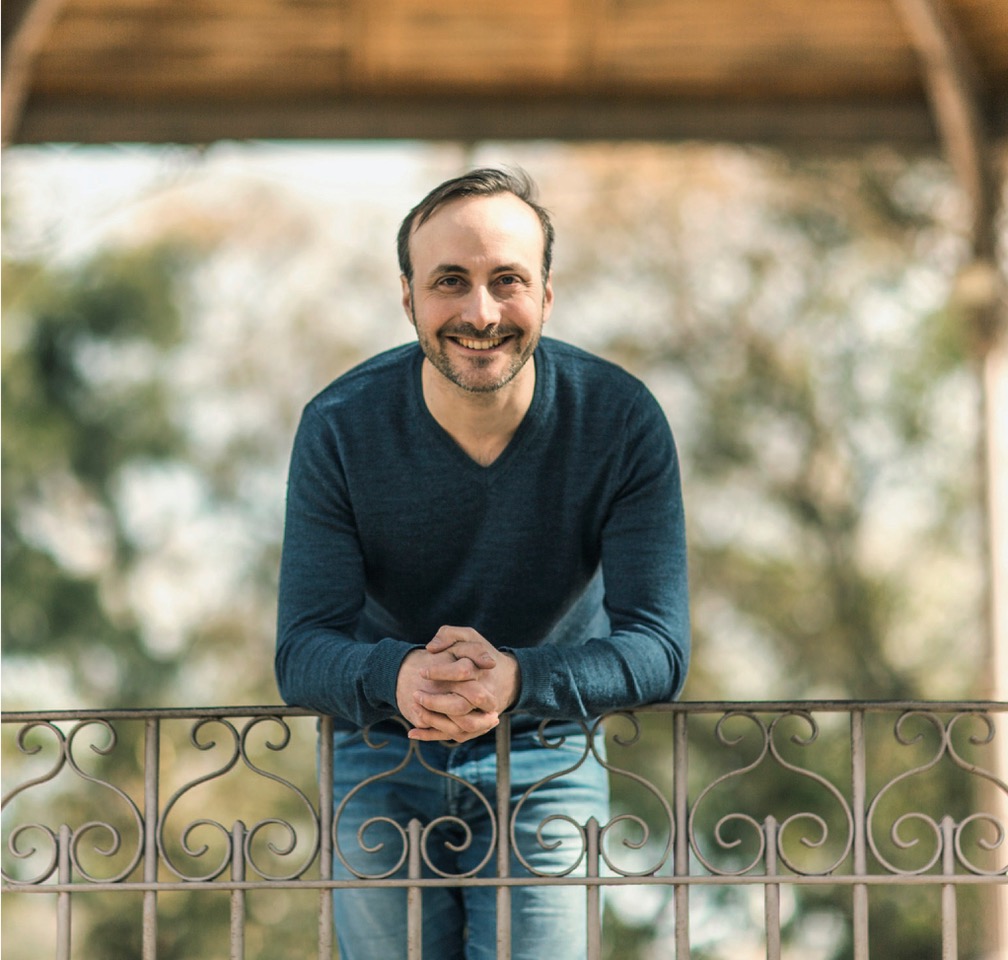 His recently launched collaboration with harmonia mundi will allow him to realise a large-scale project over several years focusing on the complete harpsichord works of François Couperin.
He performs as a chamber musician with Bruno Cocset and Les Basses Réunies, the violinist Sophie Gent and the recorder player Marine Sablonnière. In 2012/13 Bertrand Cuiller conducted John Blow's opera Venus and Adonis with Céline Scheen, Marc Mauillon and Les Musiciens du Paradis. Following this conducting experience, he founded Le Caravansérail with the aim of working on composers of whom he is particularly fond and whose music he wishes to explore with larger forces. Bertrand Cuiller and Le Caravansérail were in residence at the Fondation Royaumont from 2014 to 2017, which enabled them to create several programmes, including A Fancy and J. S. Bach's Brandenburg Concertos.